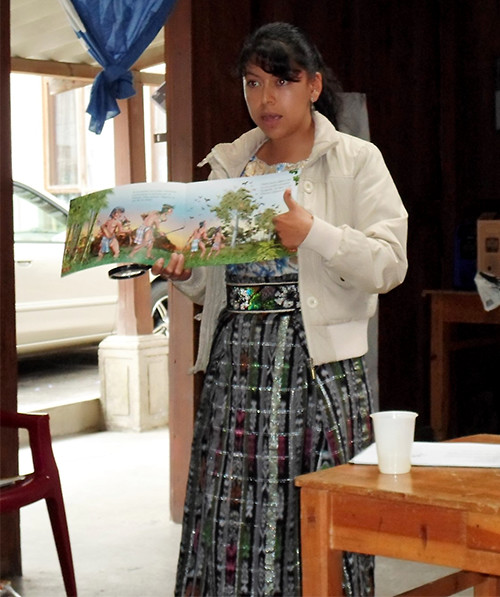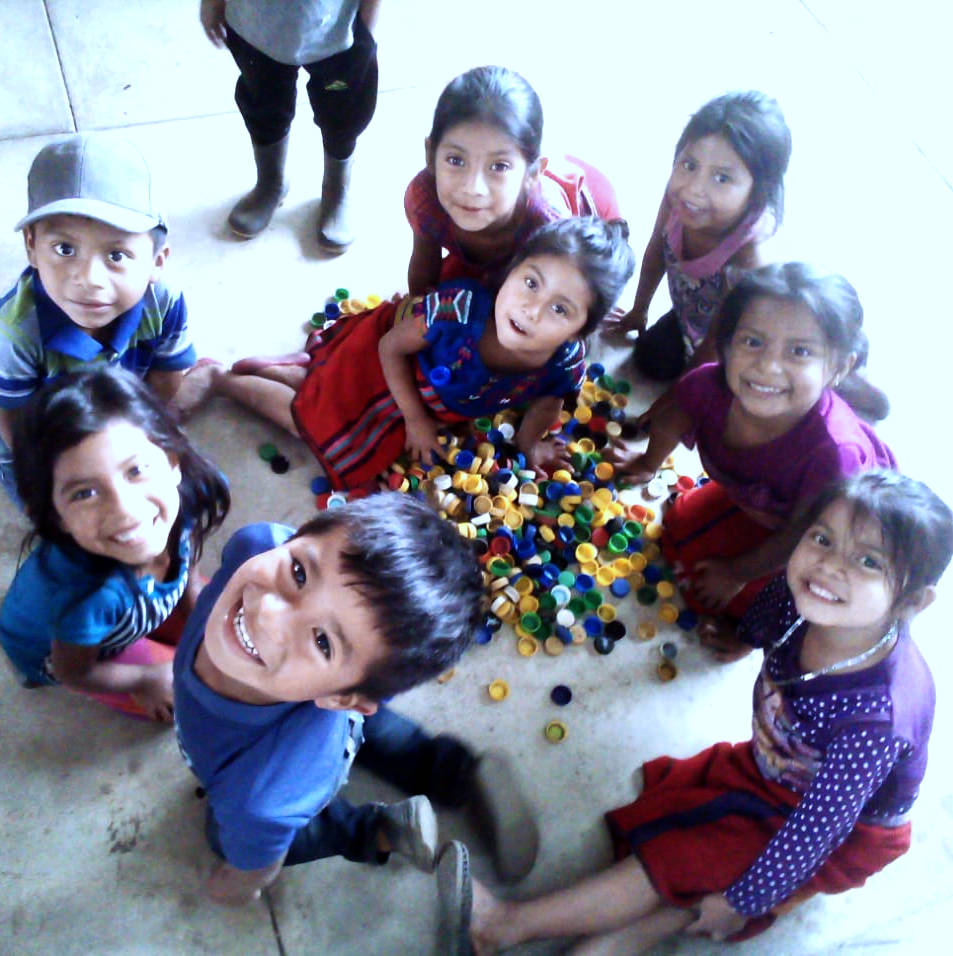 Our program is small and very simple
We find graduated but unemployed teachers and offer to put them to work in their communities as preschool teachers. Our sponsors' donation gives them a stipend each month and provides the classroom materials. They have to find the space to hold the classes and manage all the relationships with parents and leaders in their community, they are social entrepreneurs.
More details...

The majority of rural, poor children are ill-prepared for the first-grade. The February 2006 World Bank report states: 30% of children in the Central American countries fail the first-grade; many drop-out at this point. Often parents can't read or write; many work long hours and children are cared for by older children. Over the last 6 years, there has been progress but the needs are still great.

The Guatemalan government is recognizing the problem and in 2005, they began training pre-elementary teachers, building classrooms and adopted a National Curriculum. However, the lack of quality schools, particularly in rural villages, and crowding everywhere remains an overwhelming problem that needs to be tackled if the children and the communities they reside in are to thrive and the cycle of poverty is to be broken.
Our Activities
Educational innovations

Integration of learning corners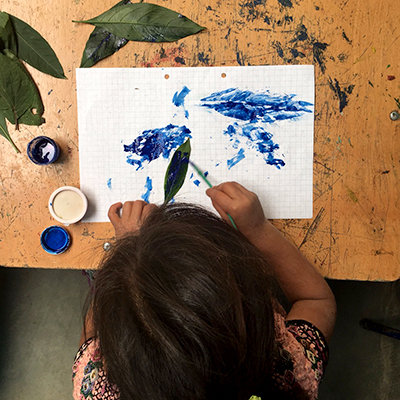 2 trainings per year

Supporting child nutrition