About Let's Be Ready
We provide high-quality, innovative preschool education tailored to their needs and designed for Guatemala's underserved and needy rural communities. Since the inception of this wonderful Let's Be Ready: Magical Classroom and Pequeños Pero Listos program in 2008 and in 2014 (Magical Classroom), our main focus has been and continues to be preschool education for children in underserved communities, in areas of extreme poverty, and in need of education.
As of 2014, Magical Classroom has classrooms operating in the departments of Retalhuleu, Huehuetenango , Sololá and Quiché.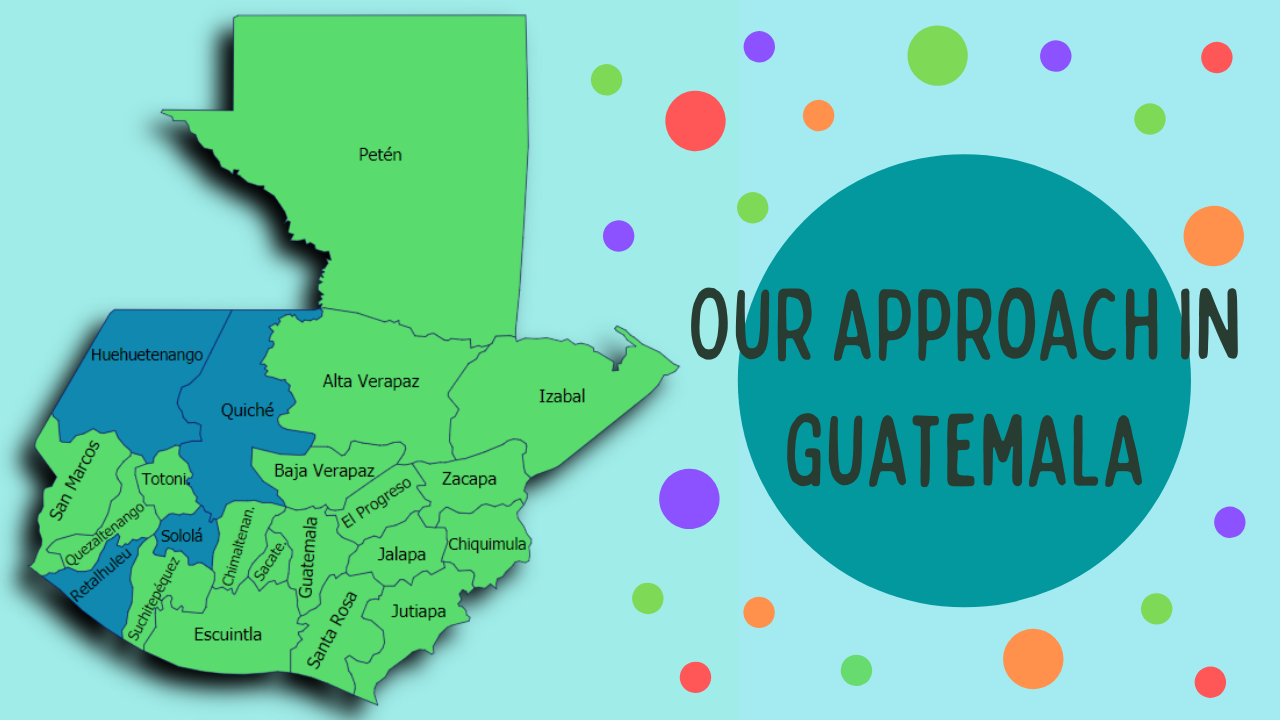 Do you want to engage long term in meaningful work?
We know that in our country, especially in rural areas, there is a great need for preschool education. We have an efficient and adapted methodology that we can implement in each community. We are prepared to continue expanding our program and supporting these communities with preschool education.
If you'd like to support us and contribute to the development of preschool education in Guatemala, please contact us!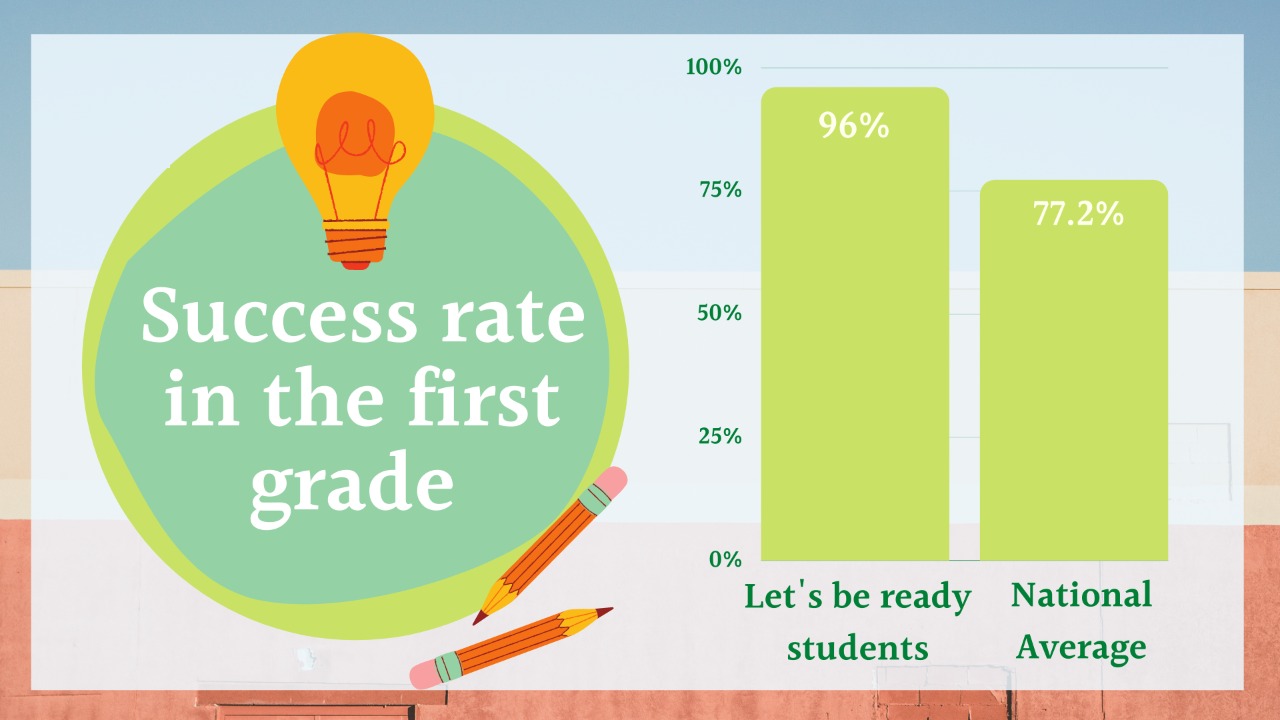 Our Activities
Educational innovations

Integration of learning corners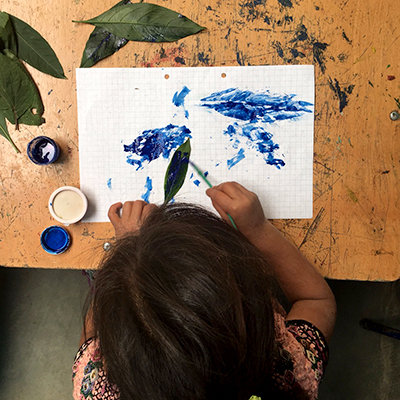 2 trainings per year

Supporting child nutrition