Help us have a nutritious 2022!
Date: November 22, 2021 | Autor: LetsBeReady | Tags: donation / letsbeready / nutrition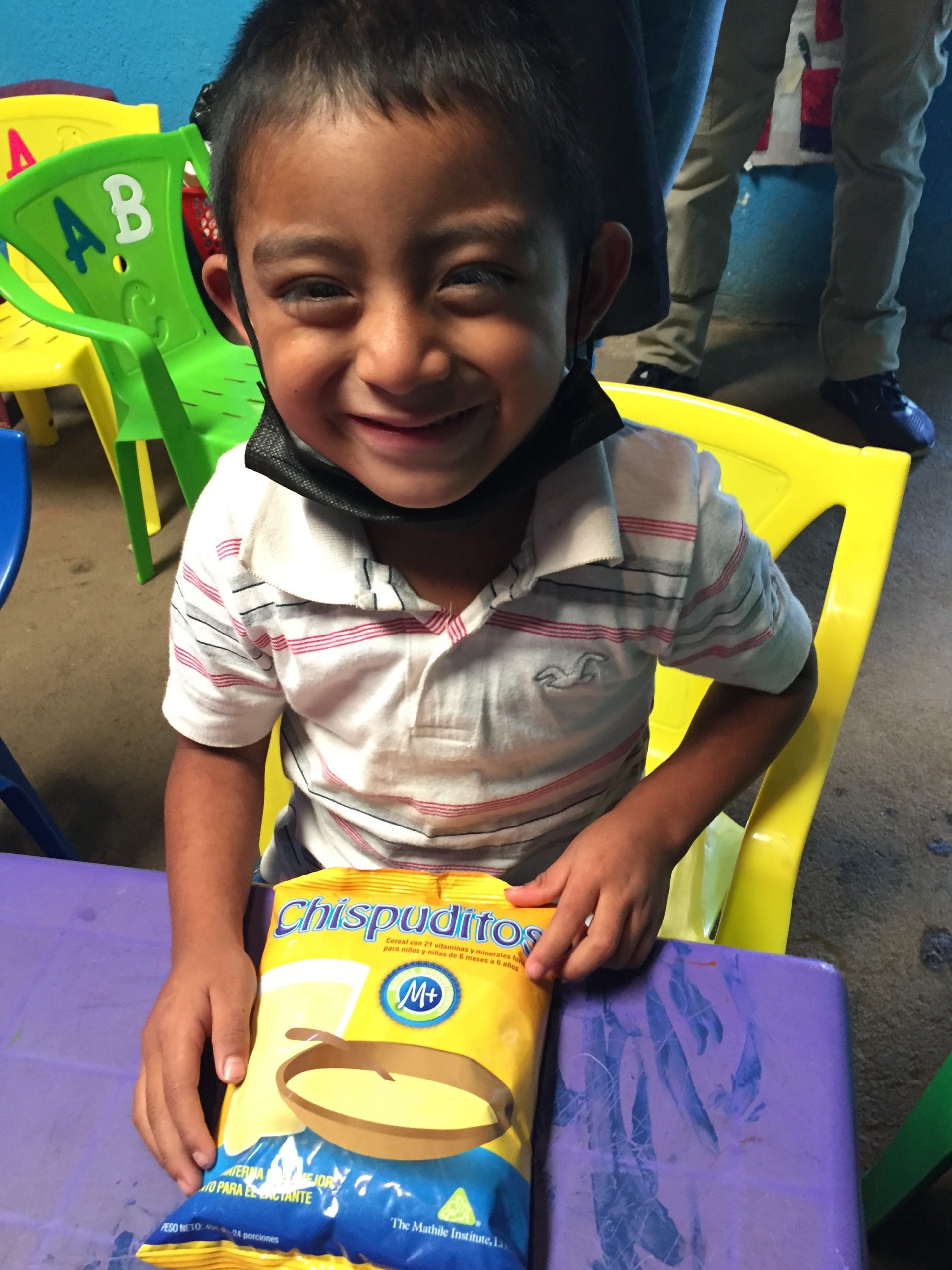 Undernutrition is a very frequent problem in Guatemala since a big percentage of the population lives in poverty. Most Guatemalan people face this problem by eating beans and maize as a principal meal every day. However, this is not enough to make a complete diet for children. According to UNICEF, 49.8% of Guatemalan kids are malnourished, and 40% of 5-year-old or younger kids suffer from anemia. This problem is very harmful to the correct development of kids, especially considering that the first years of any human being are crucial to their health and potential. Having poor nutrition will mean not only a physical obstacle but also a learning obstacle.
In Magical Classroom, we want to make sure that our kids reach all their capacities and skills. That is why we acquired an atole called "Chispuditos" from The Mathile Institute, which gives kids excellent nutrition, as it contains 21 different vitamins and minerals, iron and zinc. Our kids have shown great with us ever since, 90% of them pass the first grade, while the national average is 77%. We know that good nutrition combined with a complete education will get these kids to go far!
Now, we need help to keep providing our kids with good nutrition throughout 2022. The main objective is to provide this nutritious supplement to all the kids from our 35 schools that are located in vulnerable places in Guatemala. All donors are welcome to impulse our campaign while making a meaningful impact. Every kind of help will contribute to it and you can always contact us to know more about how to get involved.