Our work in 2021
Date: May 31, 2021 | Autor: Aula Mágica | Tags: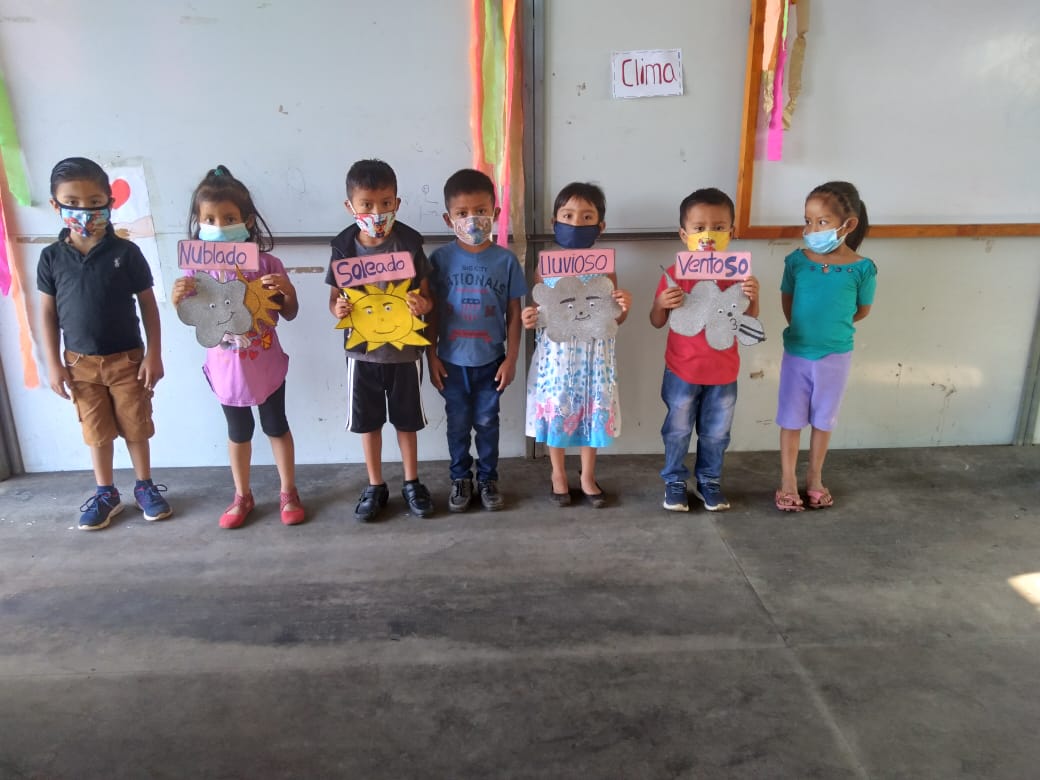 Although 2021 has also been a challenge, we continue to fight for the education of our children. In January and February, we had our first pieces of training of the year for our Facilitators. Thus, they would be ready to share the magic and learning in different departments…
Chiantla, Huehuetenango and Retalhuleu
We started in February working in the schools with our children until unfortunately in March the schools were closed by the local authorities. In addition, parents are still worried about Covid-19, which keeps them from sending their children to school. To find a safe solution to this and to guarantee education for our children, each of our Facilitators committed to visit the children's homes. In this way, the children will be able to continue learning without feeling vulnerable to the pandemic until it is possible to return to the classroom.
Quiché and Sololá
We started working in February and since then we have had classrooms with groups of small children and classrooms that meet the total. This is done with the consent of both local authorities and parents. In Quiché, we started with 5 facilitators and in April we opened 10 new classrooms! In addition, in the Ixil region, we managed to have 15 classrooms. In total, our program has 35 classrooms, with 35 facilitators and 3 coordinators, and we are all willing to do our best for our children. On the other hand, all our children are consuming and nourishing themselves with Chispuditos, a food fortified with vitamins and minerals to fight malnutrition.